At Physis we passionately believe in delivering the highest standard of care in the management of musculoskeletal problems.
We take time to understand the cause of your problem, so we can provide individually tailored treatment programmes that address the drivers of your problem, and match your goals and aspirations.
Our physiotherapists are experts in pain management with an average of 20 years experience. All our physios are Chartered and registered with the Health Care Professions Council and all the major insurance companies, so you know you are in good hands.
Physis is open for face to face physio sessions Face to face and remote appointments available Phone us, or book online for an appointment
0131 478 4646 (all clinics)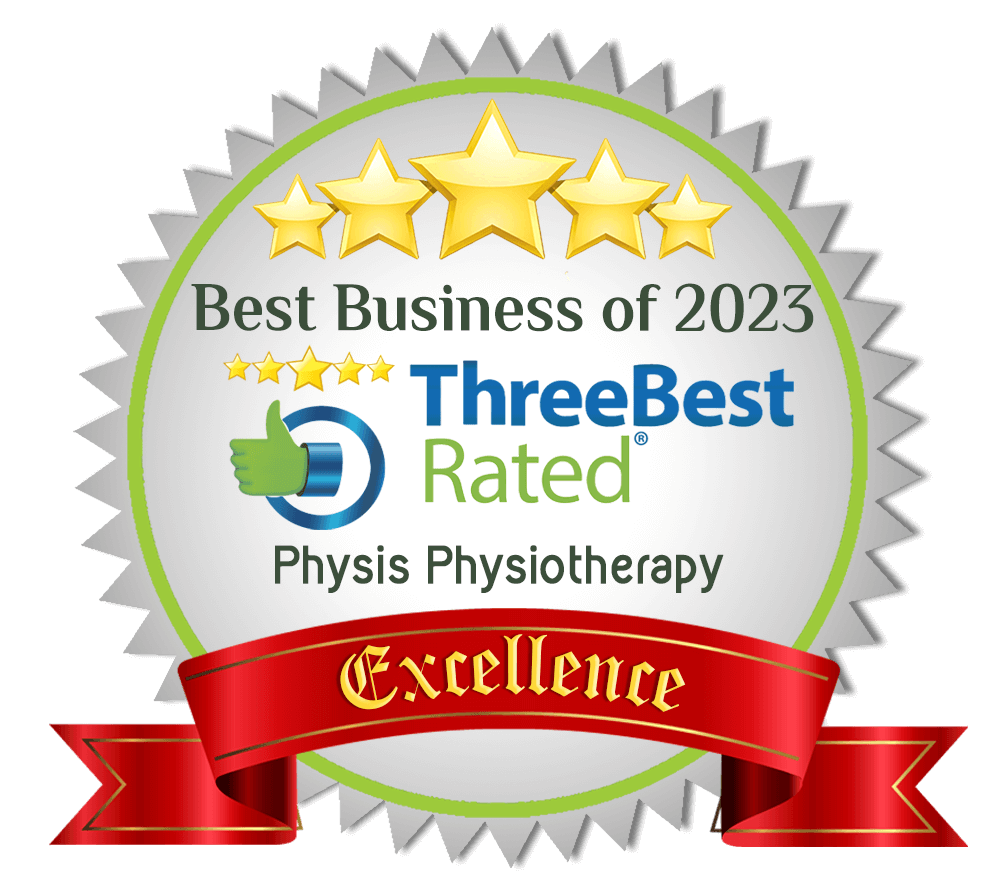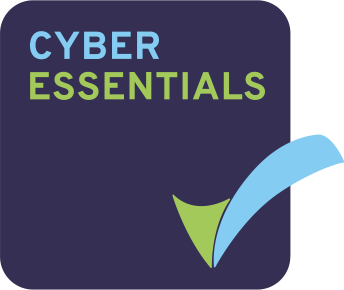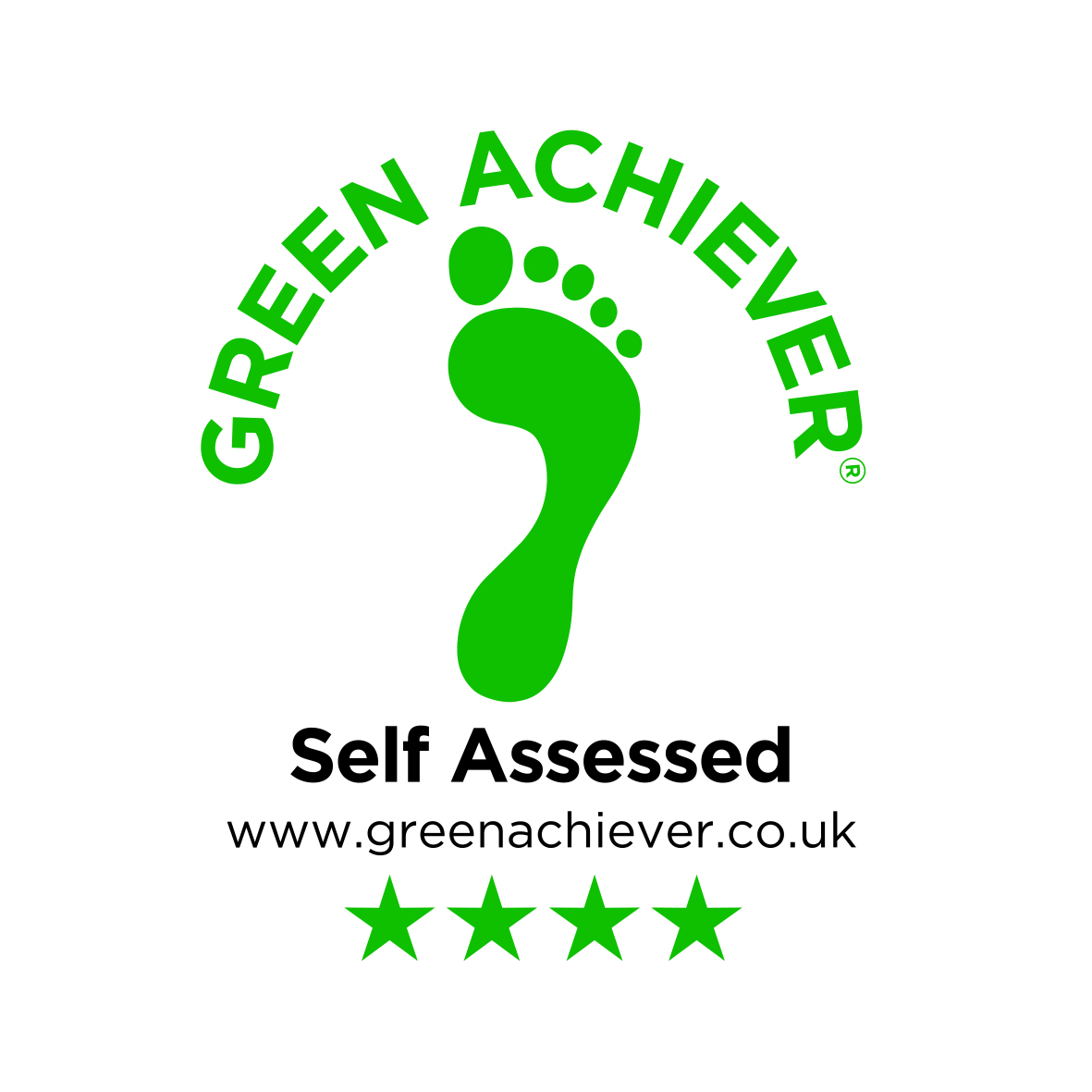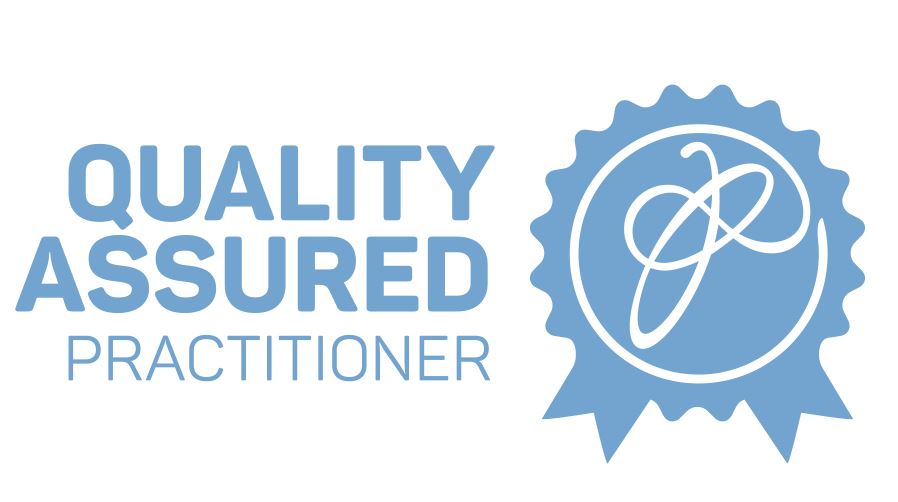 We recognise the importance of quality
We recognise the importance of securing your data
We recognise the importance of reducing our impact on the environment
We recognise the importance of standards