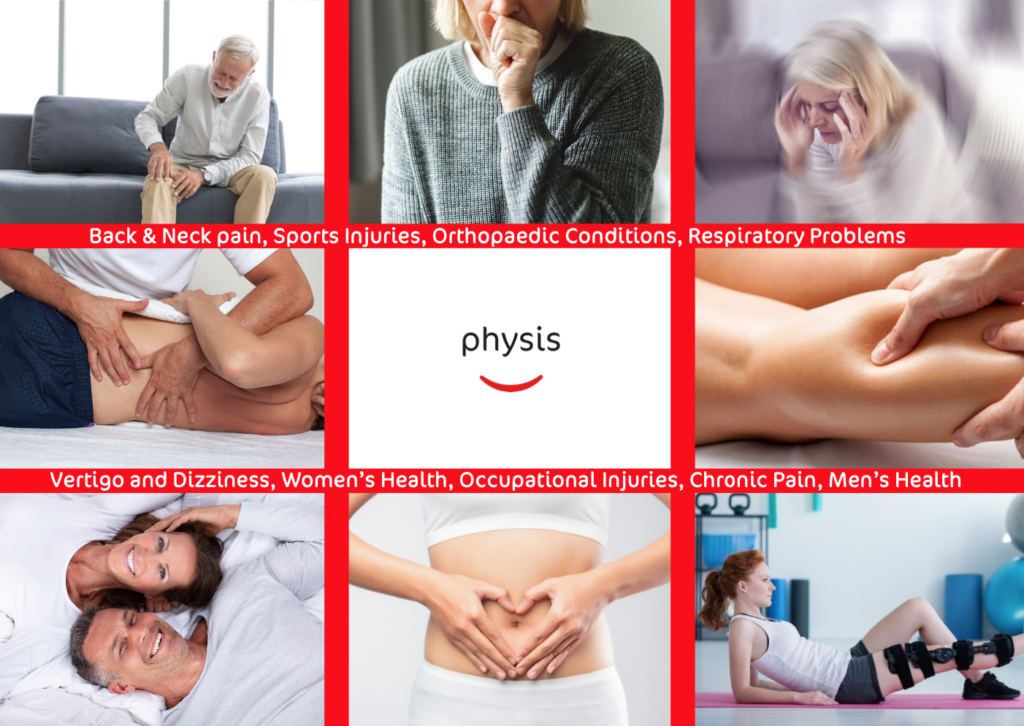 What services we do at Physis Physiotherapy
At Physis Physiotherapy we have an excellent team with a broad range of skills. The physiotherapy team have an average of 21 years of experience and have provide a range of specialities and services. Our goal is always to provide the highest standard of evidence based treatment in our Edinburgh physiotherapy clinics. We aim to adhere to the recommendations for high-quality care in musculoskeletal pain conditions as advocated by Lin et al (2019)
Services we offer:
Dry Needling

Bike-fit Assessments

Gait Analysis

Ergonomic Workplace Assessments

Home Visits
As well as our own Edinburgh physiotherapy clinics, we also provide Occupational Health Physiotherapy both onsite or remotely. If you would like to find out more about any of our services, please feel free to give us a call on 0131 478 4646 (it's the same number for all our clinics). Our drop us an email to [email protected].